St. Augustine Night of Lights Boat Tours 2023
Don't hassle with the crowds and traffic to view the spectacular Nights of Lights Display in St Augustine. Drift away in your private boat tour for up to 6 people and view St. Augustine's spectacular holiday lights from the water on our Yacht "My Way". Pricing as low as $68 per person for six people for a two hour cruise. TH Charters offers special excursions to view St. Augustine's Nights of Lights from the Bayfront overlooking downtown. Our Night of Lights Boat Tours tours are available evenings in November and December 2022 and January 2023. Up to 6 guests can experience the 2 million strong light display in total comfort. Guests can stretch out in luxury and avoid other crowded pontoon party boats.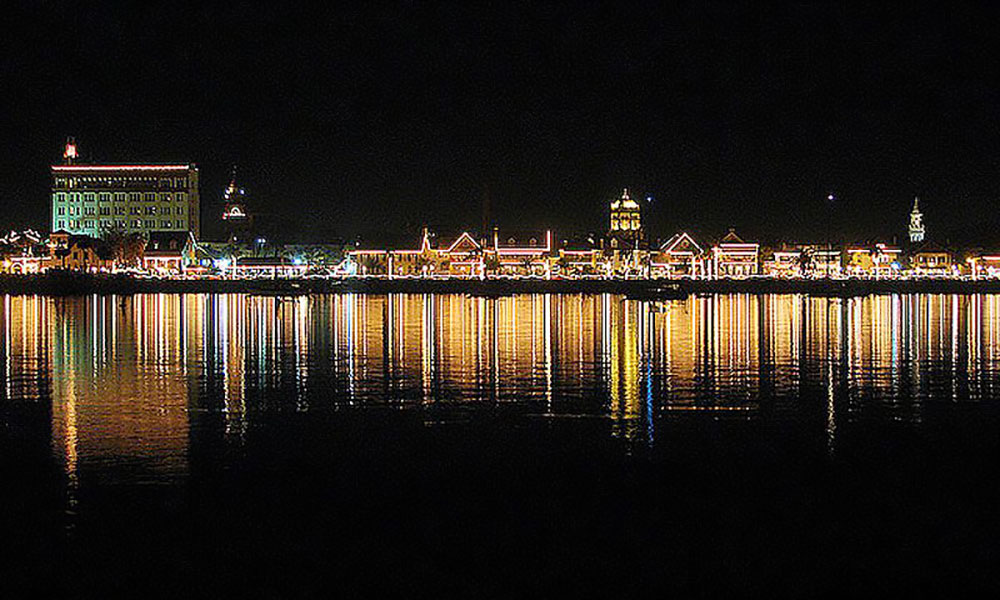 Private yacht
Easy convenient parking
Fully enclosed upper deck for chilly weather
Central heat and air
Full galley and gas grill
Leather interior with mahogany and teak through out
Large upper deck
Very affordable
Call for special rates or use our Contact form for additional information.
The History of St Augustine Nights of Lights.
The enchanting city of St. Augustine, Florida, is renowned for its rich history, stunning architecture, and vibrant culture. One of its most beloved traditions, the "Nights of Lights," has been illuminating the cityscape for over a quarter of a century. This annual event transforms St. Augustine into a mesmerizing wonderland of shimmering lights, captivating visitors and locals alike. Let's delve into the history of St. Augustine Nights of Lights and discover how this spectacular tradition has evolved over the years.
The Origin of Nights of Lights
The origins of St. Augustine Nights of Lights can be traced back to the Spanish tradition of displaying candles in windows during the Christmas season. In St. Augustine, this tradition has deeper historical roots, as the city was founded by Spanish explorers in 1565, making it the oldest continuously inhabited European-established settlement in the continental United States.
In 1993, the city decided to embrace its Spanish heritage and celebrate the holiday season with a more elaborate display of lights. This marked the birth of St. Augustine Nights of Lights. The event began modestly, with white lights adorning the Plaza de la Constitución, the heart of the city's historic district.
Early Years and Expansion
During the initial years, the Nights of Lights drew modest crowds, but its popularity grew steadily. In 1996, St. Augustine introduced a new element to the event by lighting the city's famous ancient city gates. This addition added a touch of magic to the festivities and attracted even more visitors.
As word of this enchanting spectacle spread, St. Augustine's Nights of Lights began to gain national recognition. Travel magazines and websites began featuring the event, drawing visitors from across the country. Local businesses and residents embraced the tradition, decorating their homes and storefronts in a bid to outshine one another.
Nights of Lights Present Day
Over the years, St. Augustine Nights of Lights has become a world-renowned holiday event. The display has grown exponentially, with millions of lights illuminating not only the Plaza and city gates but also the historic buildings, palm trees, and even the Bridge of Lions. The city's skyline, along with the Matanzas Bay, reflects the shimmering lights, creating a breathtaking spectacle.
The event usually kicks off on the Saturday before Thanksgiving and runs through January 31st, extending the holiday season. This year the Lighting Ceremony will take place on Saturday November 18th at 6:30 p.m. but festivities start at 4 pm. Downton is usually very busy depending on the weather. Visitors can explore the beautifully illuminated city on foot, by trolley, or even by boat, as many tour operators offer special Nights of Lights cruises along the bayfront.
In addition to the stunning lights, St. Augustine offers various holiday-themed events and activities during the Nights of Lights season. These include festive parades, live music performances, and special tours that highlight the city's history and architecture.
The Impact of Nights of Lights
St. Augustine Nights of Lights has had a significant impact on the city's economy and community spirit. It has become a major draw for tourists, boosting the local hospitality industry during what is typically a quieter season. Moreover, the tradition has fostered a sense of unity among St. Augustine's residents, who take immense pride in their city's unique and magical holiday celebration.
St. Augustine Nights of Lights is a testament to the city's enduring connection with its rich history and cultural heritage. What began as a simple tradition in 1993 has evolved into an internationally acclaimed event that lights up the lives of countless visitors and residents each year. As the lights continue to shine bright in this historic city, St. Augustine's Nights of Lights remains a cherished holiday tradition that beautifully blends the past and present.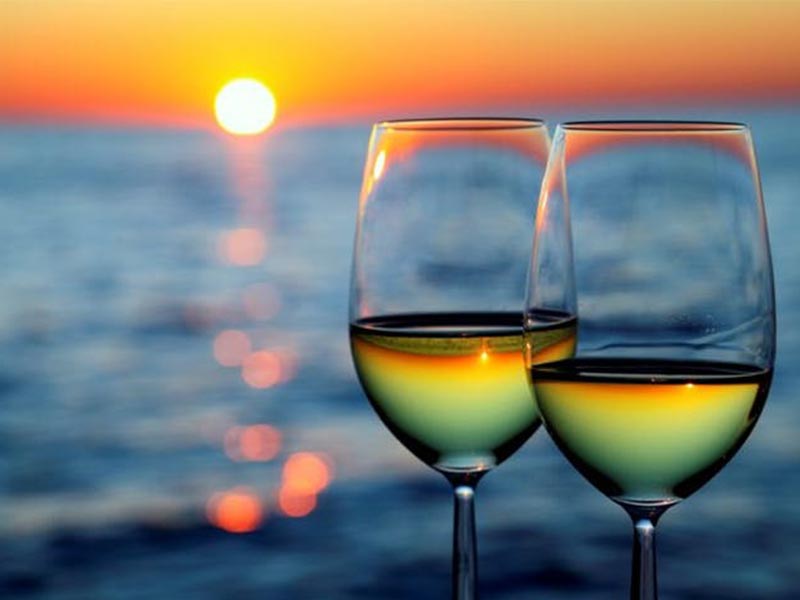 Sunset Wine Cruises
Our unique sunset wine cruises are designed for a limited number of guests to enjoy the relaxing view with a good glass of wine.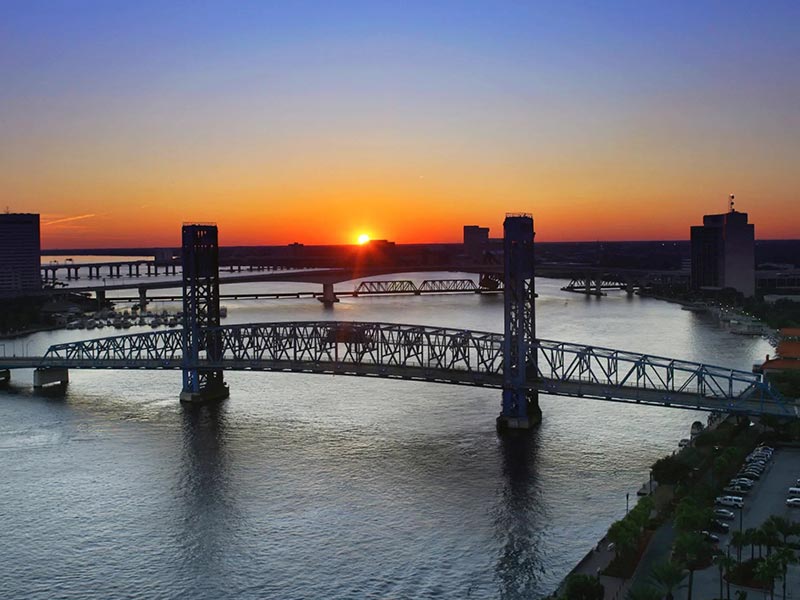 Day / Party Cruises
Concierge service all the way! Always custom - whatever you want, wherever you'd like to go!